Join Us
分類:

Join Us

發布時間:

2021-10-11 17:39:59

訪問量:

0
  Technician (electronic materials major)
  Number of recruits: 2 Gender: Men and women
  Age: 20-35 years old Education: junior college
  Working hours: Monday to Friday 8:30-17:10 closed on Saturday and Sunday
  Job requirements: college degree or above, familiar with CAD drawing, know PRO/E or SOLIDWORK, drawing software, electronic materials, piezoelectric ceramics work experience is preferred, understand the principle of ultrasound.
  General workers
  General workers: 20 women
  Age: 20--45 years old
  Working hours: Monday to Friday 8:30-17:10, closed on Saturday and Sunday, overtime according to production needs.
  Other requirements: able to bear hardships and stand hard work, have professionalism.
"Chengdu Huitong West-electronic.,Ltd"(HTW for short) was established in 2007 and is a professional manufacturer of piezoelectric ceramic materials and piezoelectric ceramics R&D, production and sales. So far, he has more than 40 years of experience in the development and production of electroceramic materials and piezoelectric devices.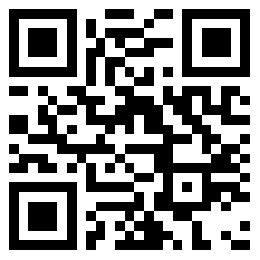 Scan QR code to follow us